Raylene Campbell audio art edition December 2005
I Dream Eye (21:44) 192Kbps M-PEG audio stereo, 29.9 MB
Raylene Campbell is an accordionist, electroacoustic composer and audio/video artist, improviser, and a certified Deep Listening instructor. Raylene is currently based out of Montreal, Canada and is a MFA candidate at the Milton Avery Graduate School of the Arts, Bard College, NY. Raylene's creative focus is centered in an exploration of all of the possible techniques one can use to manipulate the sound of the accordion. She has explored the manipulation of sound with changing acoustic environment and the use of analog and digital effects processors; the influence of acoustic ecology; the use of MIDI controllers and computer interactive technology; and the development of improvised performance. Raylene has expanded her multidisciplinary work to include video installation both in performance and gallery environments.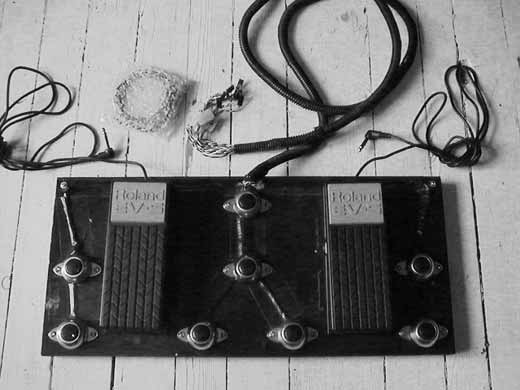 "I Dream Eye" is an audio/video art performance piece commissioned by New Adventures in Sound Art (NAISA) for the SoundPlay Festival 2004 in Toronto. Raylene received valuable support for the creation of this project not only from NAISA, but also from artist residencies at Studio XX in Montreal and Studio for Electro-Instrumental Music (STEIM) in Amsterdam. "I Dream Eye" explores, documents and reflects dream in many levels and experiences of consciousness. "I Dream Eye" incorporates E.I.S. (the Expanded Instrument System), improvised accordion, and video installation. E.I.S. is computer interactive performance software developed by Pauline Oliveros over thirty years of research, experimentation, and collaboration. Raylene worked with Stephan Moore in programming personal modifications to E.I.S., and with Stéphane Beaudet in building a unique foot controller system for manipulating E.I.S. in performance with the accordion. E.I.S. provides Raylene with the ability for real-time processing and spacialization of live accordion/vocal improvisation, and for triggering audio files. The video installation creates a direct relationship between sound and image: during the live performance, video is projected into a metal bowl containing water that rests on a sub-woofer. The sound generated from the performance vibrates the water, thereby naturally distorting and diffusing the image throughout the performance space.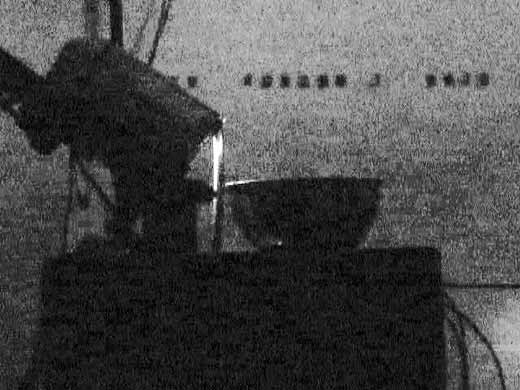 "I Dream Eye" involves the creative exploration of dream, the transitions and connections of moving from unconscious awareness into conscious awareness, and dreambody. In his book Memories, Dream, Reflections C.G. Jung wrote "The dream is the small hidden door in the deepest and most intimate sanctum of the soul, which opens into that primeval cosmic night that was soul long before there was a conscious ego and will be soul far beyond what a conscious ego could ever reach." I have been working with dream educator Ione for several years and have found this dream facilitation to be an endless source of personal reflection and creative inspiration. The primary focus of this production is to create a dream experience based on the principles of attraction vs. opposition. The performance has emerged following six years of dream journaling and explorations of the dreambody in sound and movement. "I Dream Eye" has been presented in various formats including performances at Send + Receive Festival 2004 in Winnipeg (audio only), SoundPlay Festival 2004 in Toronto, and HTMlles Festival 2005 in Montreal, as well as artist talks at STEIM in Amsterdam (2004), SoundPlay Festival 2004 in Toronto, and Les Femmes Branchées (2005) in Montreal.